Cow Corner was founded by a group of like-minded friends in 2018.
We are based in Brighton. It's a great city to live and work in. Its full of interesting businesses, interesting people, and lots of opportunities for fun. We are a small team of investors and operators who love growing businesses
Between the Cow Corner Partners, we combine years investment experience with years operational experience and know-how.
As Partners, we are the largest investors in the Cow Corner fund, and we are all involved in all our investments, providing support collectively and expertise individually. We all know what our individual strengths are (and what they are not) and together they complement each other's to maximise our success.
There are no big egos, politics or power grabs going on – we left all that behind in our previous careers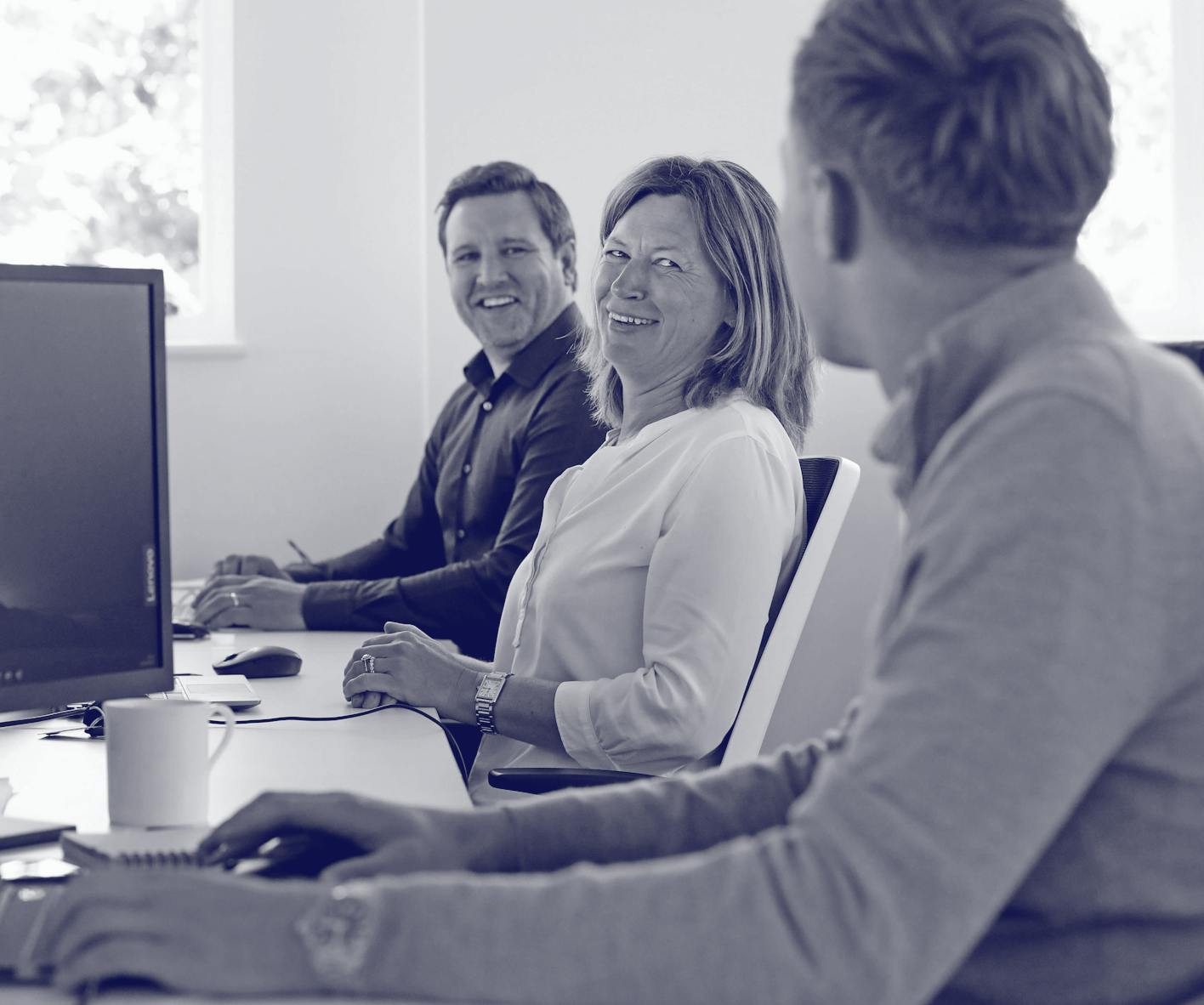 A letter from our founders
This (long) letter is written for all those entrepreneurs and founders out there who are contemplating the prospect of taking investment from an outside party, including from us. We hope it is also helpful to anyone who is trying to get a better understanding of Cow Corner.
Matthew & Stephen
Meet the team
Take a closer look at us...
Matthew Rourke

Co-founder

Stephen Baxter

Co-founder
Offices
Cow Corner Investing Ltd
30 New Road
Brighton
East Sussex
BN1 1BN