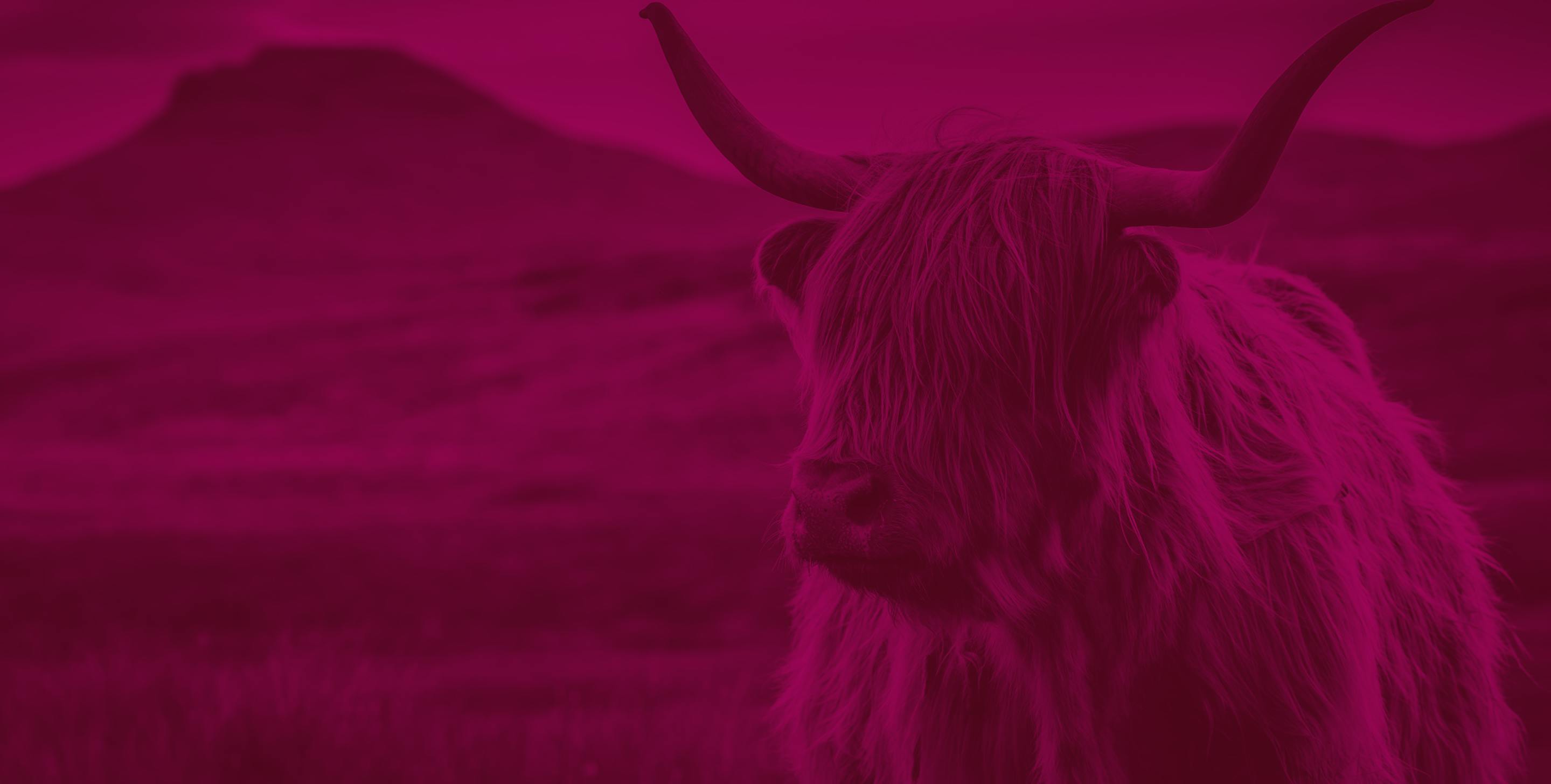 Invested 2023

Dayshape provides modern resource management software to professional services firms around the world

Invested 2022

Ingenuity is the go-to business for all participants of the marketing services sector who are looking to grow. They sit at the heart of the industry and connect brands and agencies.

Invested 2022

Mitchell Charlesworth is the fastest growing Accounting Services firm in the North West.

Invested 2022

Outset provides a unique blend of outsourced HR, Employment Law and H&S services, helping its clients to manage its employee relations whilst maintaining legal compliance.

Invested 2021

The Learning People is a leading provider of education services focusing on the IT and technology sector. With more than 25,000 students globally, The Learning People helps young people of all skill levels.

Invested 2021

Person Centred Software is the leading software provider into the social care environment. It provides a suite of software which helps improve the lives of those living and working in social care.

Invested 2019

Pembroke is a leading Independent Financial Adviser (IFA) based in East Sussex. Pembroke provides financial planning and investment advice to individuals, companies, trustees, business owners and their staff.

Invested 2019

A SaaS business that helps customers achieve their information security goals through a cloud-based platform, with specific compliance and control for multiple standards including ISO 27001.

Invested 2018

Galloways is the fastest growing accounting services firm in Sussex.