We employ a lot of people in our little corner of the country, and we want to be recognised as a decent employer
Treating people fairly and with kindness is always a good business strategy. In the long run, high quality employment and job creation is the most valuable thing that a business owner or investor can contribute to society.
In addition, each year we donate c 10% of our operating profits to making our little corner of the country a bit better for everyone.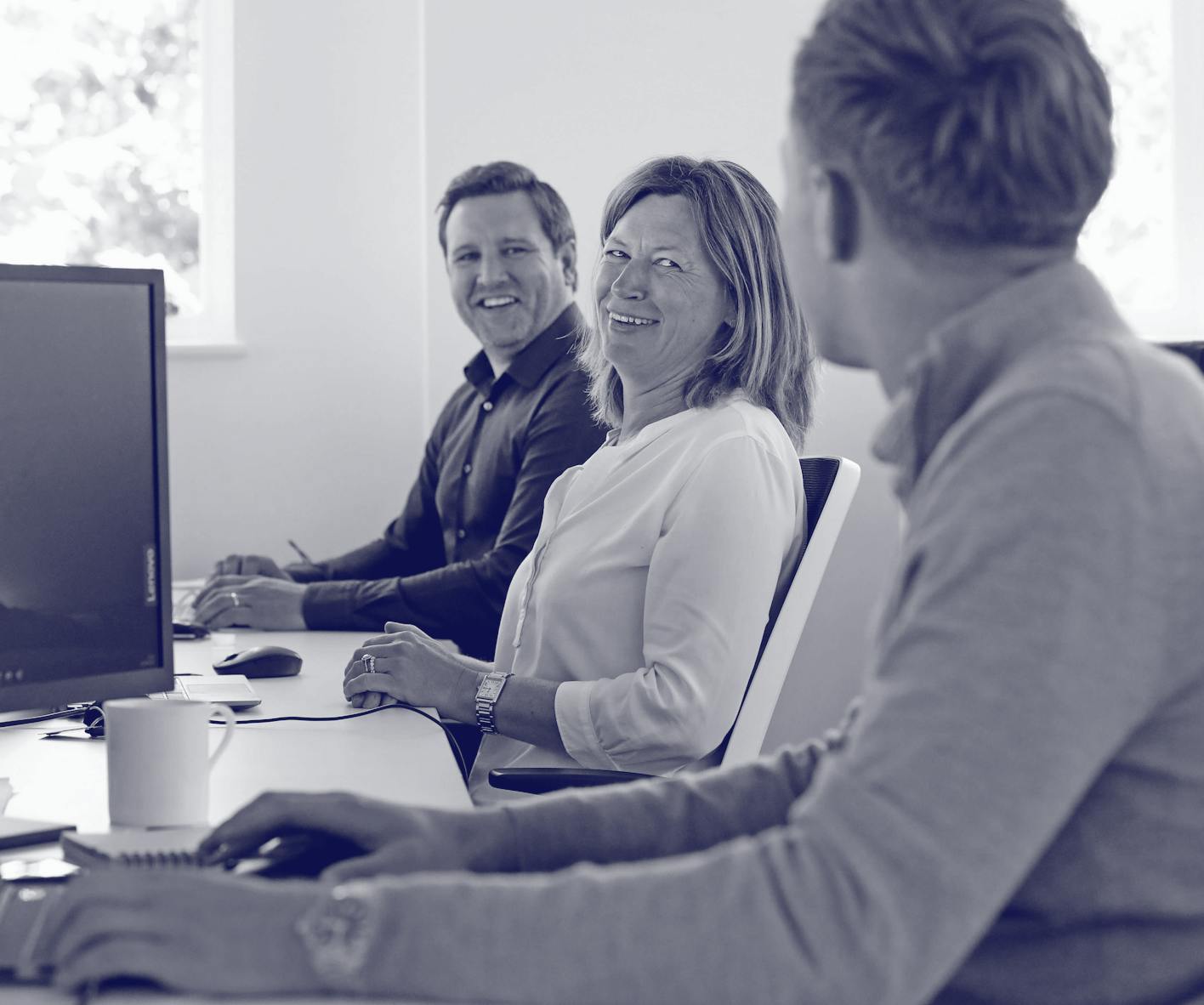 We are enthusiastic members of our local business community.

We support numerous local events and causes.  Brighton is a great business centre and we want it to get even better.

Our business donates 10% of its annual profits to local causes.