We manage a committed pot of money on behalf of Cow Corner team members, our friends and our clients
We are a small, privately owned investment business. We invest in UK based software and services businesses.  That typically means IT, software, education and training, specialist business services and professional services. We normally invest between £20-50 million per investment. We aren't trying to conquer the world. We just want to make great investments and work with people that we like.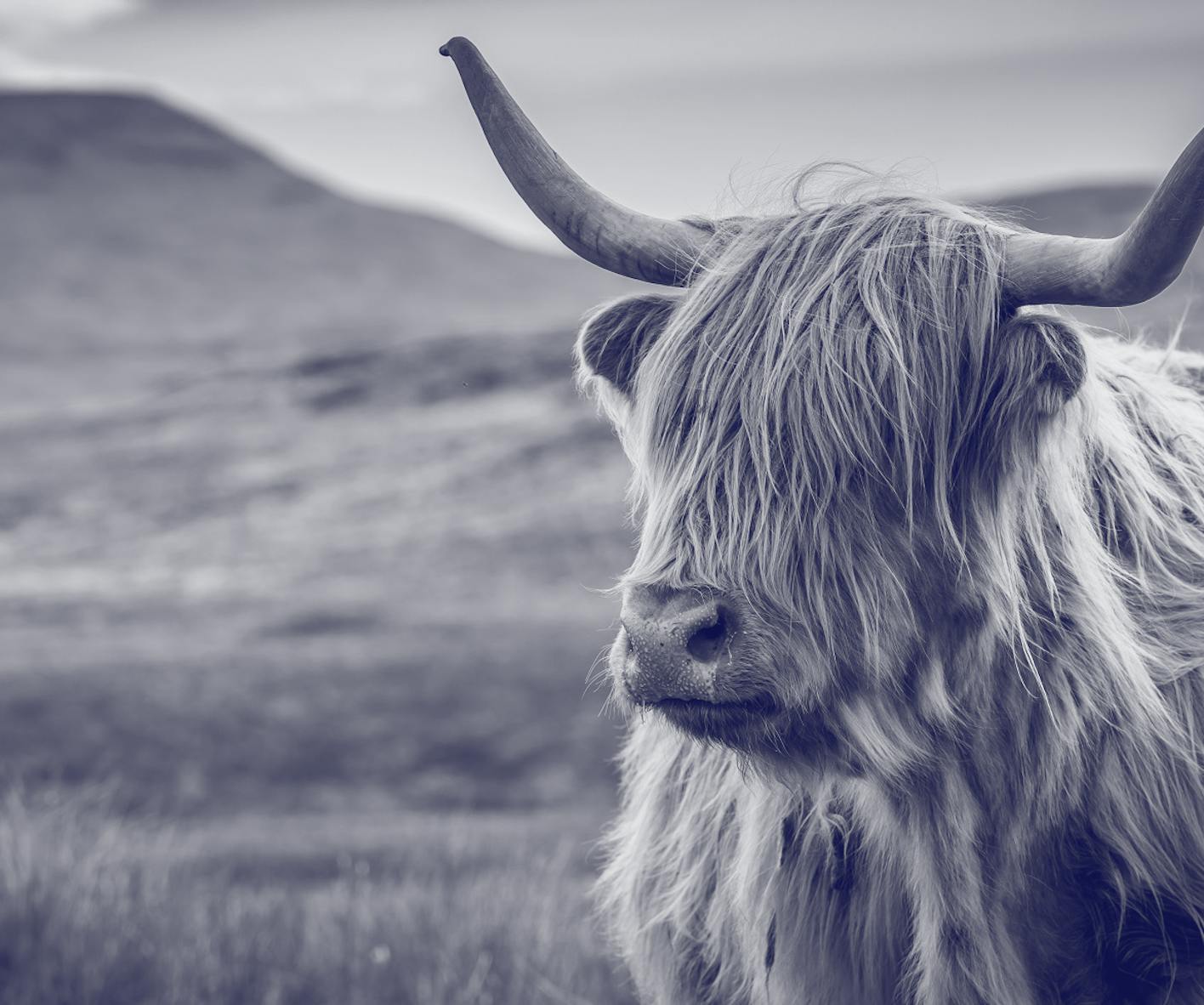 Our investment strategy
We like 'knowledge based' businesses

We have a long history of investing in 'knowledge based' businesses. That mostly means software, specialist business or professional services and education businesses. We particularly like businesses that help other businesses manage their day-to-day operations. We never forget that 'knowledge' always resides in people, and we never forget that it is people who make businesses. Basically, we really like 'people businesses'.

We love organic growth

The most consistent and sustainable route to generating great investment returns is strong and consistent organic revenue growth.  

Leverage, M&A, and cost management are (sometimes) great ways of 'juicing' a return but in the long run strong organic revenue growth is what really matters.

We are in it for the long run. We are long term investors.

The best way to make a lot of money as an investor is to own a good business for a long time. One of our pet hates is the obsession that some of our peers have with '3-5-year cycles' and talk of 'exits'.

We hate the 'one size fits all' approach to investing. We prefer to deliver customized solutions that meets the exact needs of a founder

We are relaxed about minority or majority investments, and even more relaxed about what the dreaded legal docs say.  What we want is to be a material investor in the business with a close working relationship with the business and the leadership team. Because of this mindset we have a freedom to be able to deliver solutions that work for founders at different stages of their journey.
A letter from our founders
This (long) letter is written for all those entrepreneurs and founders out there who are contemplating the prospect of taking investment from an outside party, including from us. We hope it is also helpful to anyone who is trying to get a better understanding of Cow Corner.
Matthew & Stephen
Founded by Matt and Stephen in 2018, Cow Corner is a small, privately owned investment business.
We are based in Brighton.  It's a great city to live and work in.  Its full of interesting businesses, interesting people, and lots of opportunities for fun.   Have a day out and come and visit us.