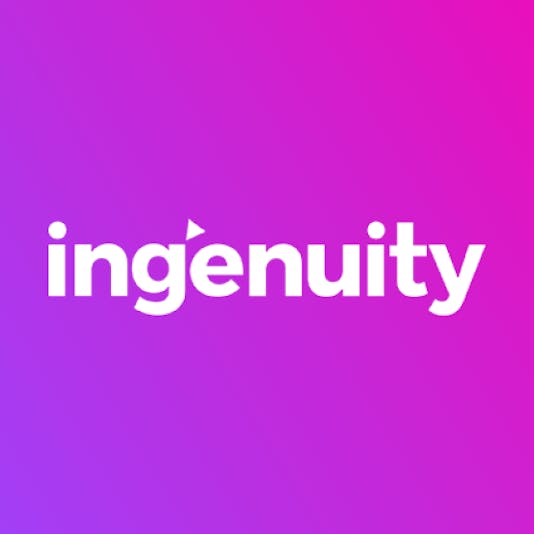 About Ingenuity
Founded 2004
Invested 2022
Professional Services for the Marketing sector
The marketing services industry is competitive, and agencies are always looking for new ways to win business. Ingenuity is the go-to for any agency who want to build relationships with exciting brands who need their help.
Specialising in connecting brands and agencies, Ingenuity have become a 'must know' business for both agencies and brands. The deep relationships and breadth of data which ingenuity hold means they are perfectly placed to match the skills of an agency and to the needs of a brand.
Having worked with thousands of different brands and agencies across the world, their reputation precedes them, and they are going from strength to strength. The 2022 acquisition of The Future Factory has helped Ingenuity to cement itself as the market leader.
Chris' Story
Chris Kemp set up the company 14 years ago, when he was just 25. Today, Ingenuity has a team of nearly 150, all working to match world-famous brands with marketing agencies.