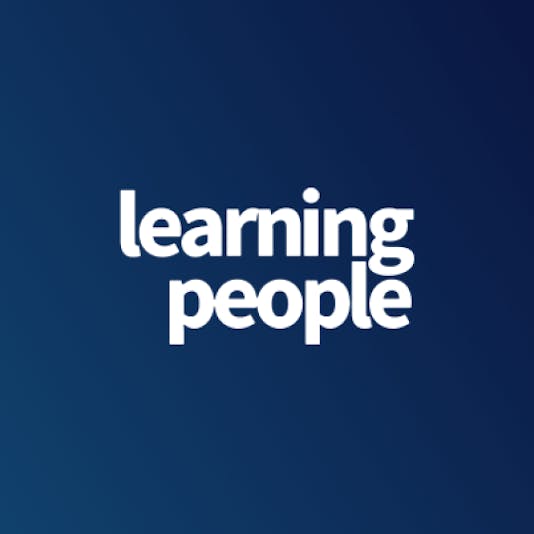 About The Learning People
Founded 2010
Invested 2021
Education
The Learning People is a leading provider of education services focusing on the IT and technology sector. With more than 25,000 students globally, The Learning People helps young people of all skill levels.
The Learning People helps adults and school leavers obtain new careers through supplying self-funded, customised IT learning pathways (typically in coding, cyber security and other IT fields) and providing mentoring, counselling and guidance to support job and apprenticeship applications.
The addition on Accounting CPD at the end of 2021 means The Learning people can now support accountants through their career.
Pat's Story
I founded The Learning People in 2010 to provide Career ready education for people wanting to change their lives