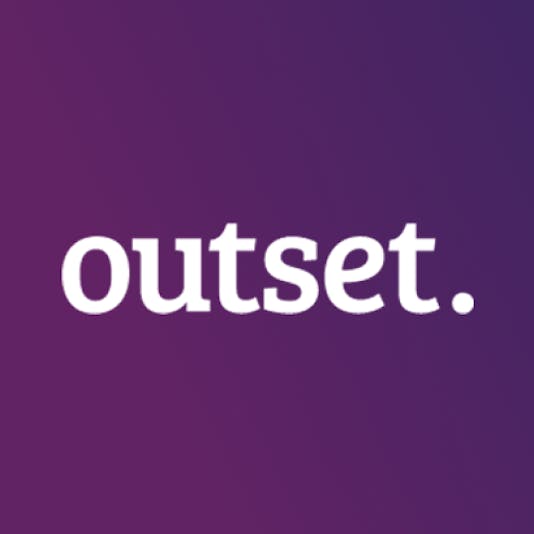 About Outset
Founded 2002
Invested 2022
HR Services
Outset provides a unique blend of outsourced HR, Employment Law and H&S services, helping its clients to manage its employee relations whilst maintaining legal compliance.
Managing a workforce is becoming more complex and difficult for small and medium sized businesses. Outset keeps its clients compliant with regulation, is ready to respond to issues as they arise, and supports in improving the work environment to keep its client's people safe, happy, engaged and productive.
The addition of Corinthian Benefits in 2023 extended the service offering to support clients with its employee benefits packages, focusing on improving the financial wellbeing and retention of their people. Outset will continue to grow out its suite of services to further help its SME clients with all their people-related needs.
Jonathan's Story
I founded Outset in 2002 with the goal of delivering HR and Legal services better than the leading law firms which I had worked in for all my life.