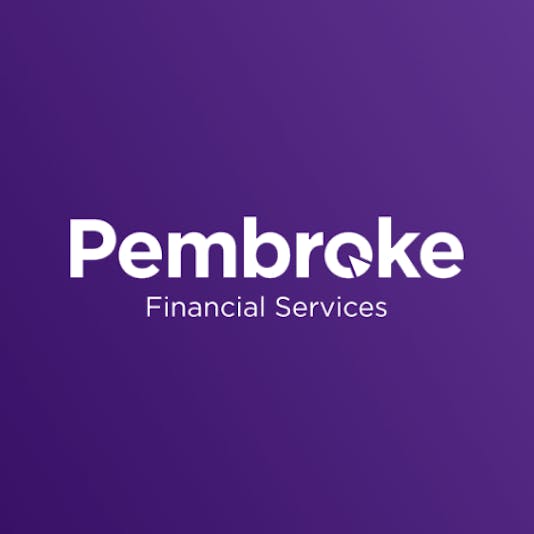 About Pembroke Financial Services
Founded 1993
Invested 2019
Independent Financial Advisor
Pembroke is a leading Independent Financial Adviser (IFA) with four offices in East Sussex. Pembroke provides financial planning and investment advice to individuals, companies, trustees, business owners and their staff, and has strong capabilities across a broad range of products (investments, pensions, mortgages, insurance and taxation). Pembroke advisers work closely with accountants and tax advisers at Galloways, in order to provide clients of both businesses with the best advice.
Pembroke is the combination of a number of IFA businesses in East Sussex – most notably Pembroke (invested in 2019), Antrams Financial services LLP (invested in 2021) and Kingsgate (invested in 2023).
Keith's Story
I founded Pembroke in 1993, after working for several of the larger life offices and two local Financial Advisory practices. I wanted to provide exceptional financial advice to clients.