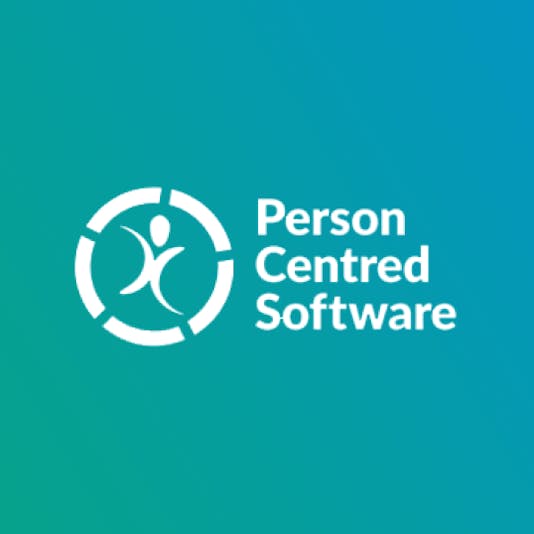 About Person Centred Software
Founded 2013
Invested 2021
Social Care Software
Person Centred Software was founded with the goal of improving the lives of people living and working in the social care environment. Their easy-to-use, ground-breaking, Care Planning software has helped to shape the daily operation of social care up and down the UK.
Increased pressure on the Social Care sector means it has never been more important to evidence care and provide the best care plans possible. The digital solutions which PCS offer have been instrumental in helping to transform social care across the UK.
The 2022 addition of ATLAS eMAR and 2023 addition of Oomph! Wellness extends the PCS offering and makes them the go to provider of all digital care software solutions. PCS software can be found in over 5,000 care providers.